Natal Modica Construction, Inc. specializes in building high-quality homes, remodels and additions.
---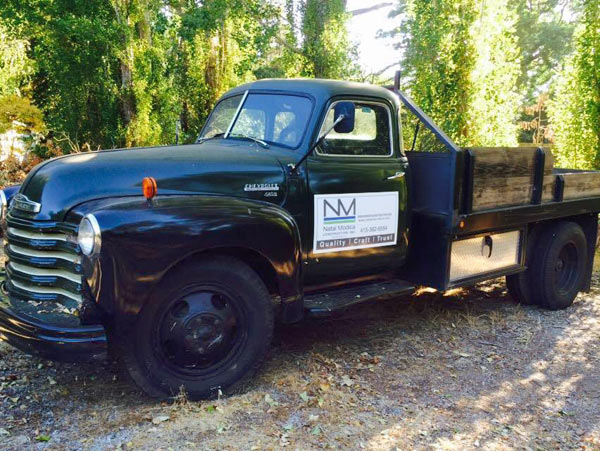 Founded in 2004, Natal Modica Construction Inc. merged a wealth of experience and skill into a company that has earned a stellar reputation as a leading construction company in the Bay Area.
Natal Modica combined his education in energy management and design with his fine carpentry skills to create a Green Building company. What we build is healthy for both the client and the environment.
Our company is committed to superb quality, unwavering ethics and excellent results.